District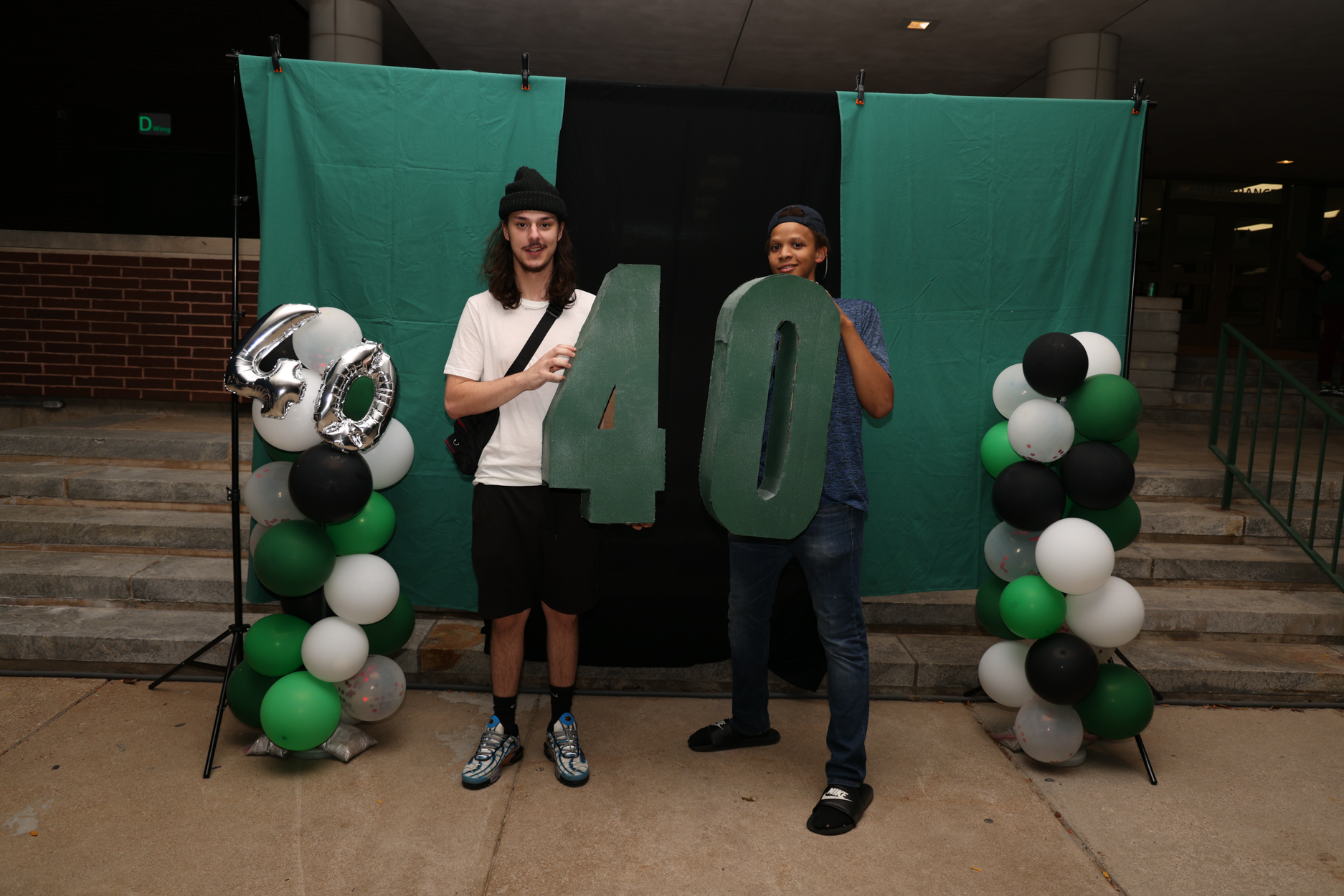 Pattonville POSITIVE School marked its 40th anniversary on Sept. 30 with current and former students and staff returning for a night of celebration. 
Pattonville Occupational School Including Technical Individualized Vocational Education opened in the 1981-1982 school year after George Ruh wrote a grant to start the school. He was the first director of the program and was on hand to celebrate with about 100 other people. 
"It's just great to see the fact that it's still existing and to see all of the kids that have gone through it and who have made something of themselves after graduating from high school," he said. 
The school was designed as a high school dropout prevention program and the model has gone through several changes over the past 40 years. There are 91 students currently attending POSITIVE School.