Category:

District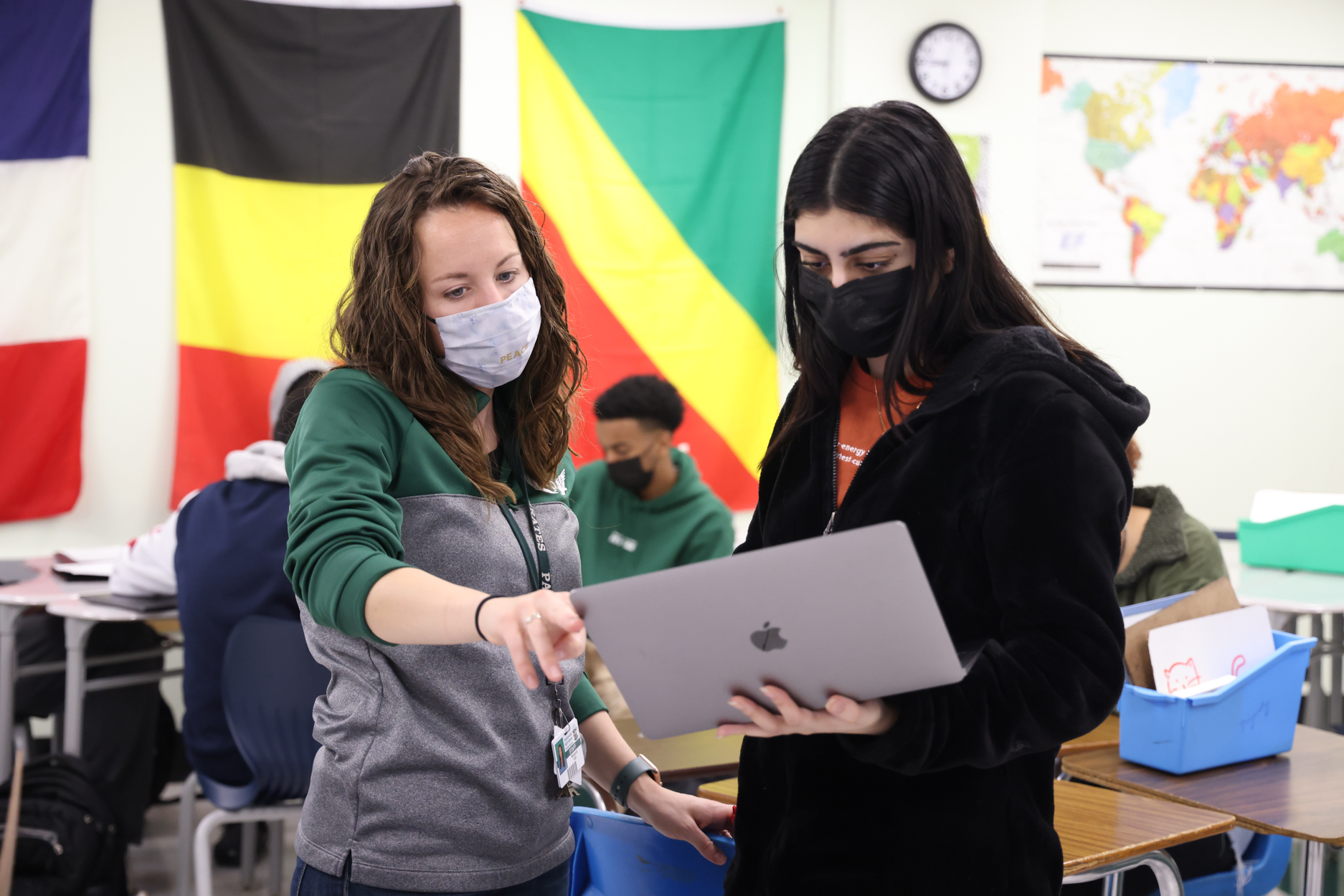 Margaret Hall was inspired to use the project-based learning method with her French 2 students to allow them a chance to learn about more than just the modern language.
She surveyed her students and said the results were eye-opening.
"They've studied the language, but they shared with me that they are interested in so much more about France and the Francophone culture."
Hall created a three-week PBL unit that allowed students to study a topic they were passionate about on their own and then present it to the class.