District
The lesson in Ms. Nicole Dye's class was pretty cheesy.
"We got to taste food that our cow made," Kaycie Waines said. "We learned that Clarabelle helped make the cottage cheese and cheese stick and she helped make the yogurt and she made the milk."
Clarabelle is the name of the dairy cow that the first grade class at Drummond Elementary adopted.
District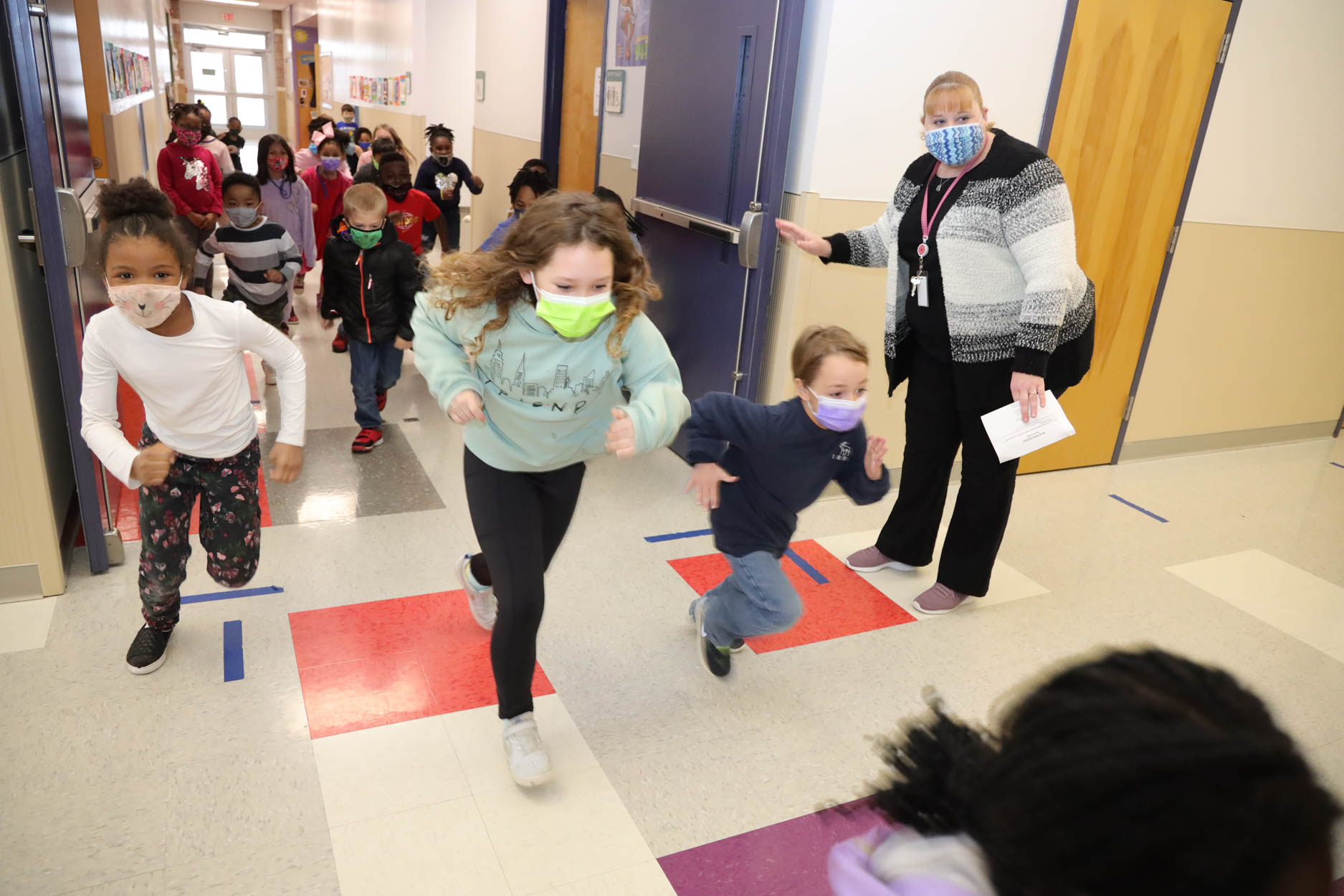 Fourth grader Marcus Young was running through the hallways at Drummond Elementary today, but he earned the chance to break the rules by following the rules.
Every month, students with 95% or higher attendance are invited to participate in a HERO event. HERO, standing for Here Everyday Ready On-Time, encourages students to be at school by providing an incentive.