District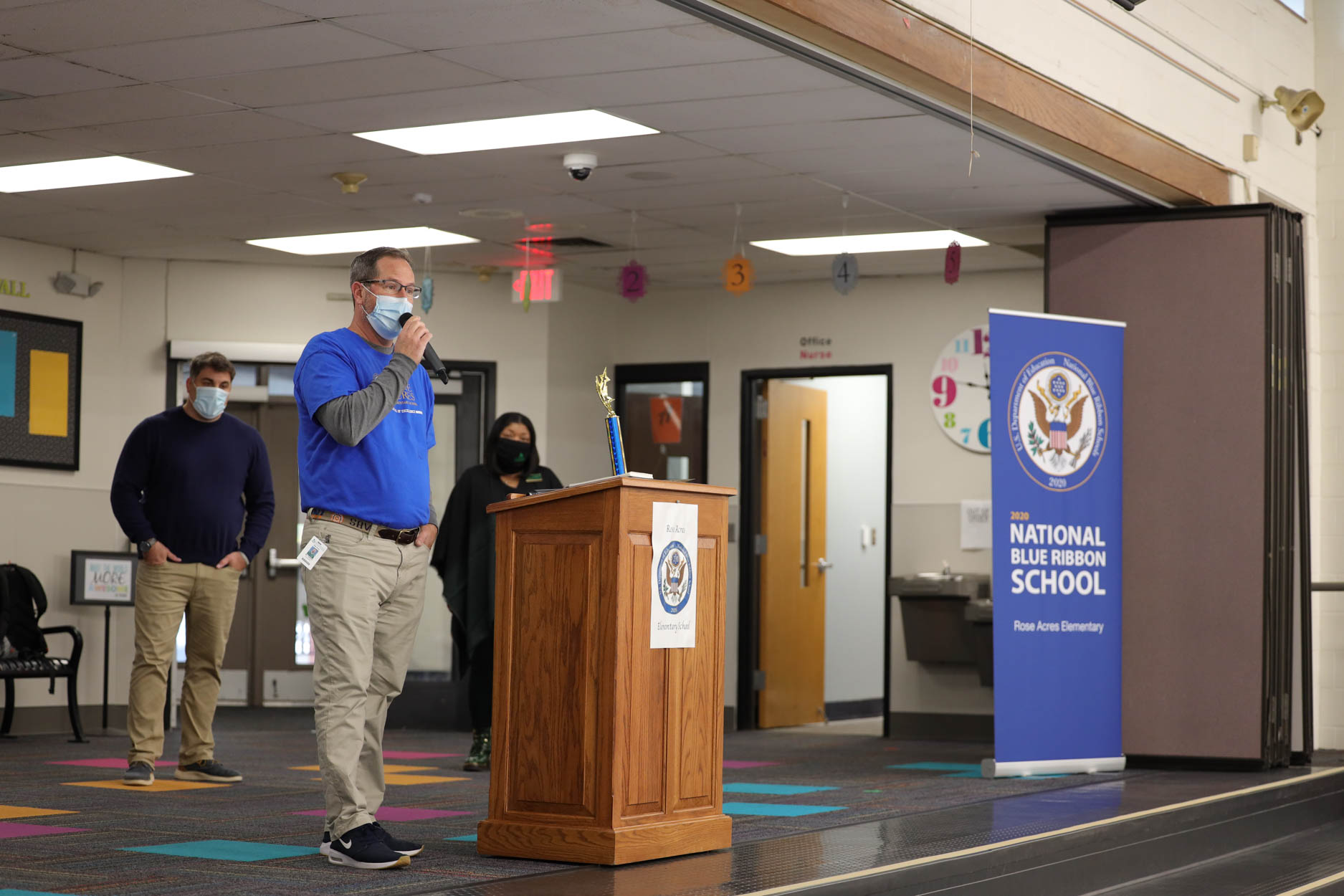 Rose Acres was one of seven schools in Missouri recognized by the U.S. Department of Education as a 2020 National Blue Ribbon School. The Blue Ribbon Schools Program honors public and non-public schools where students achieve very high learning standards.

Today, staff members enjoyed a celebratory luncheon with presentations by principal Mr. Steve Vargo, superintendent Dr. Tim Pecoraro and school board president Ms. Andrea Glenn. Decorations included hand-drawn placemats completed during art class by all in-person learning students.

District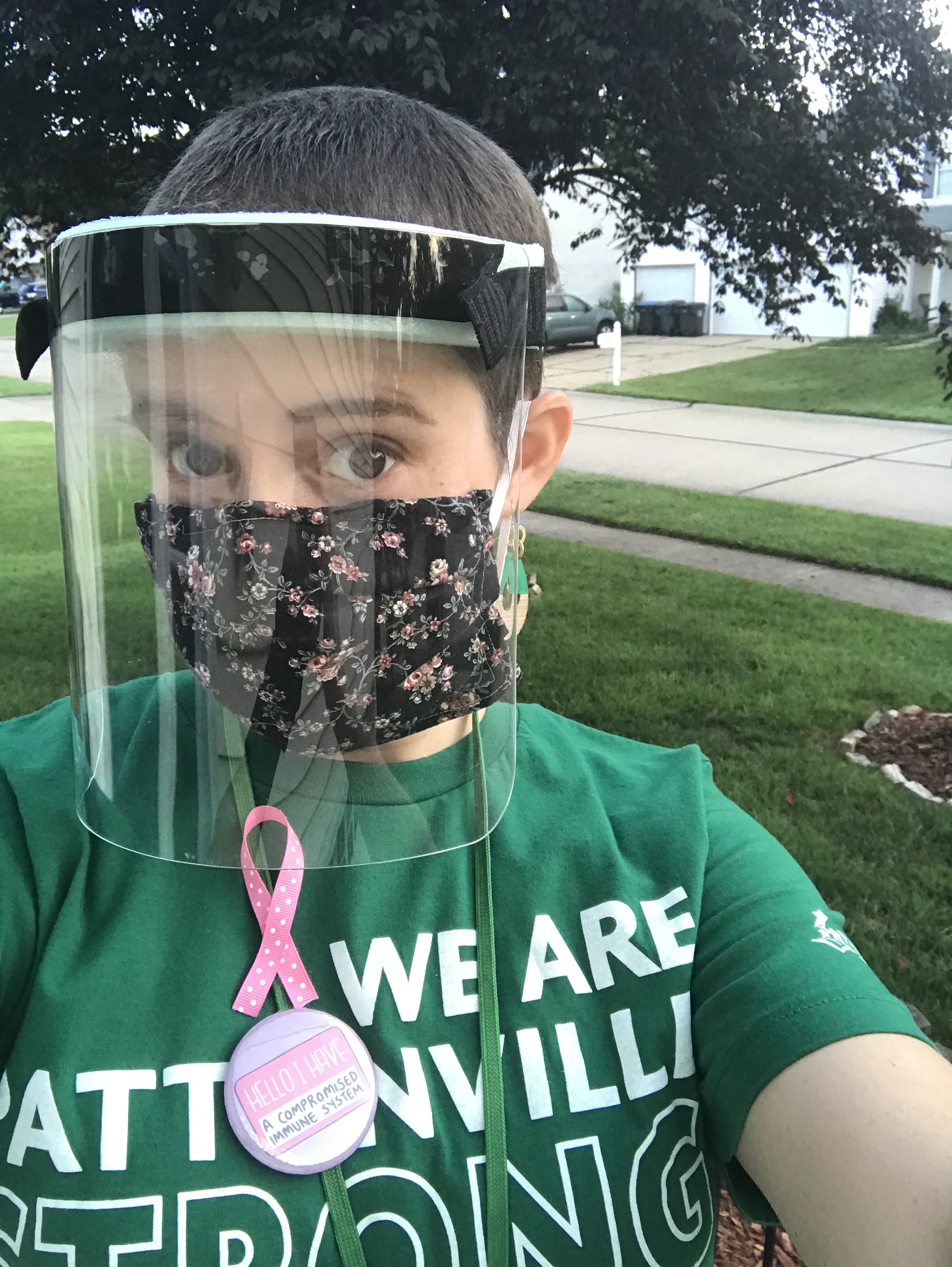 With everything going on amid the coronavirus pandemic, here's a little bit of good news: Kate Schneider, an Early Childhood special education speech-language pathologist, is now cancer-free and doing well.
On Dec. 31, she was diagnosed with breast cancer at 39 weeks pregnant.
"2020 brought aggressive chemotherapy and radical surgeries while raising a newborn in a global pandemic," she wrote in an email. "I am now, humbly and gratefully, CANCER-FREE."