Category:

District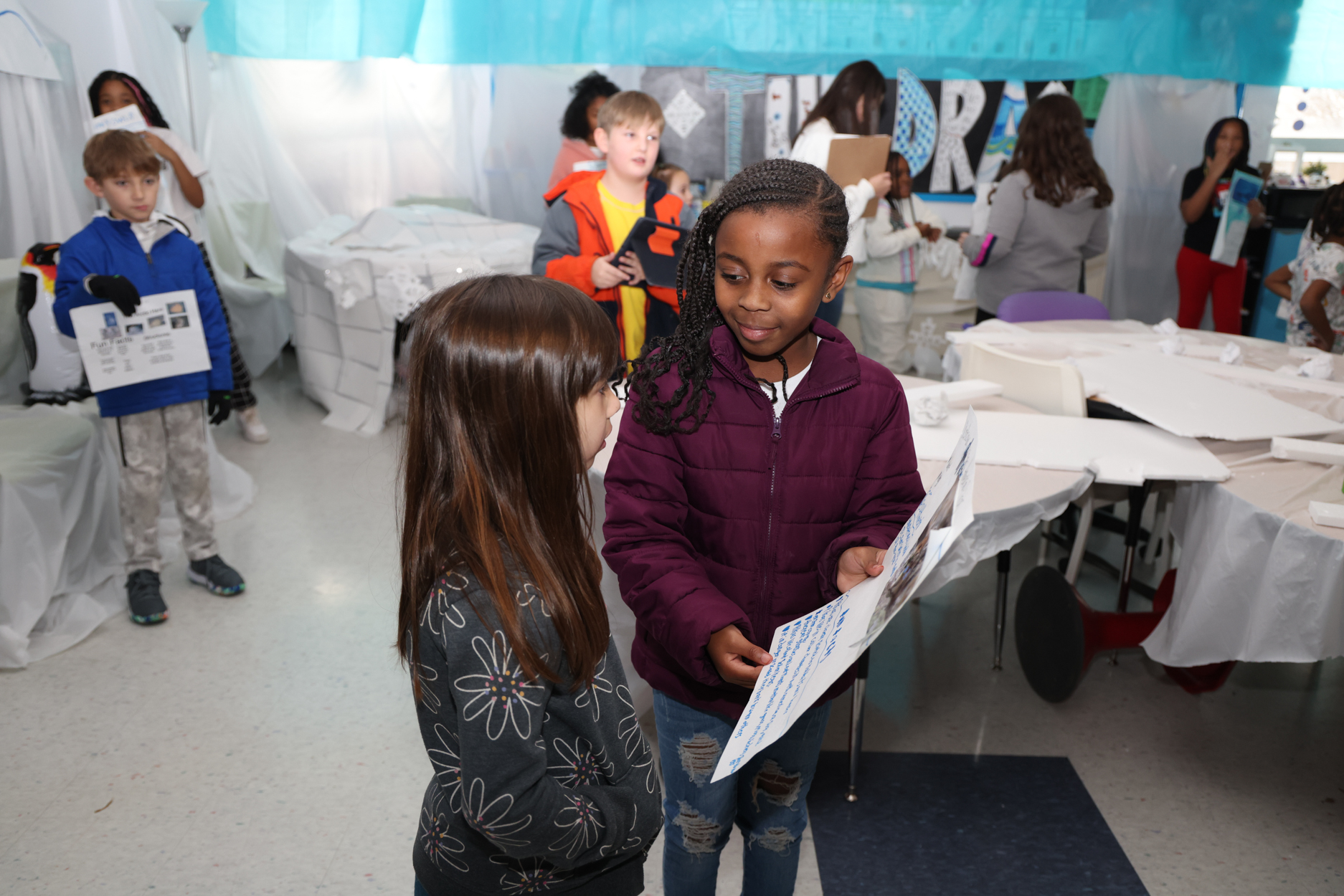 Science came to life in the fourth grade classrooms at Parkwood Elementary School. The students worked to research plants and animals from various biomes and transformed their classrooms to represent what they learned about the ocean, rainforest, savannah and tundra.
On Dec. 21, other grade level classes toured the biomes and listened to presentations from the fourth graders.
The fourth grade teachers are Kristen McGreer, Audrey Masek, Lindsey Schaefer and Greg Stoltz.
Category:

District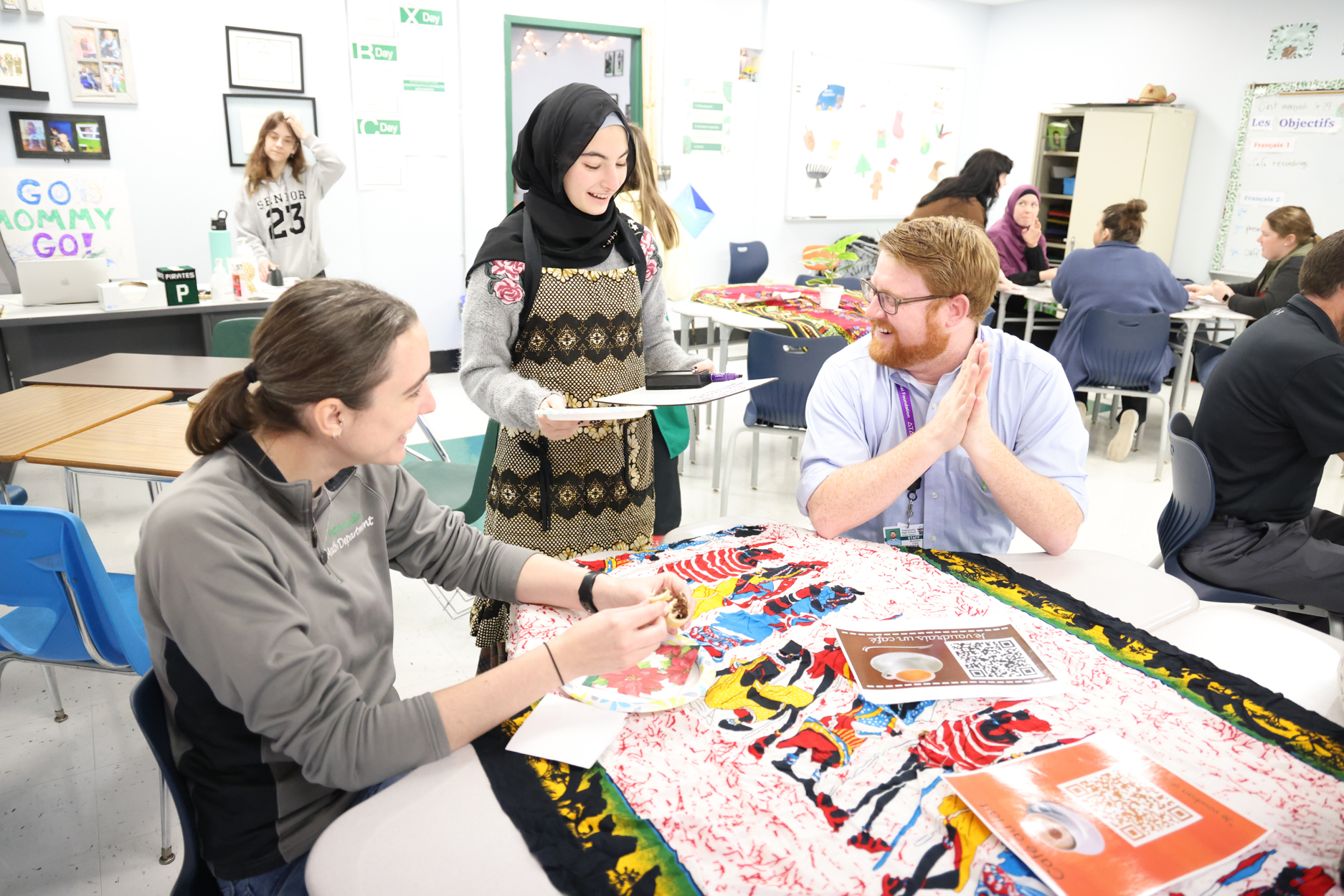 Margaret Hall's classroom at Pattonville High School became a makeshift cafe through a project based learning assignment with her fifth hour French 2 students.
"Between Thanksgiving and now, my classes got to decide whatever they wanted to study, and this class wanted to learn more about French food and created a cafe." 
Junior Jasey Rosenkoetter works at Starbucks and said opening up a coffee shop came to her immediately.
"Coffee is always on my mind and I thought it would be really fun," she said. "Teachers and staff have to order in French and we would bring them their drink and food."
Students came up with a list of menu items to offer guests and created a Google sites website.