District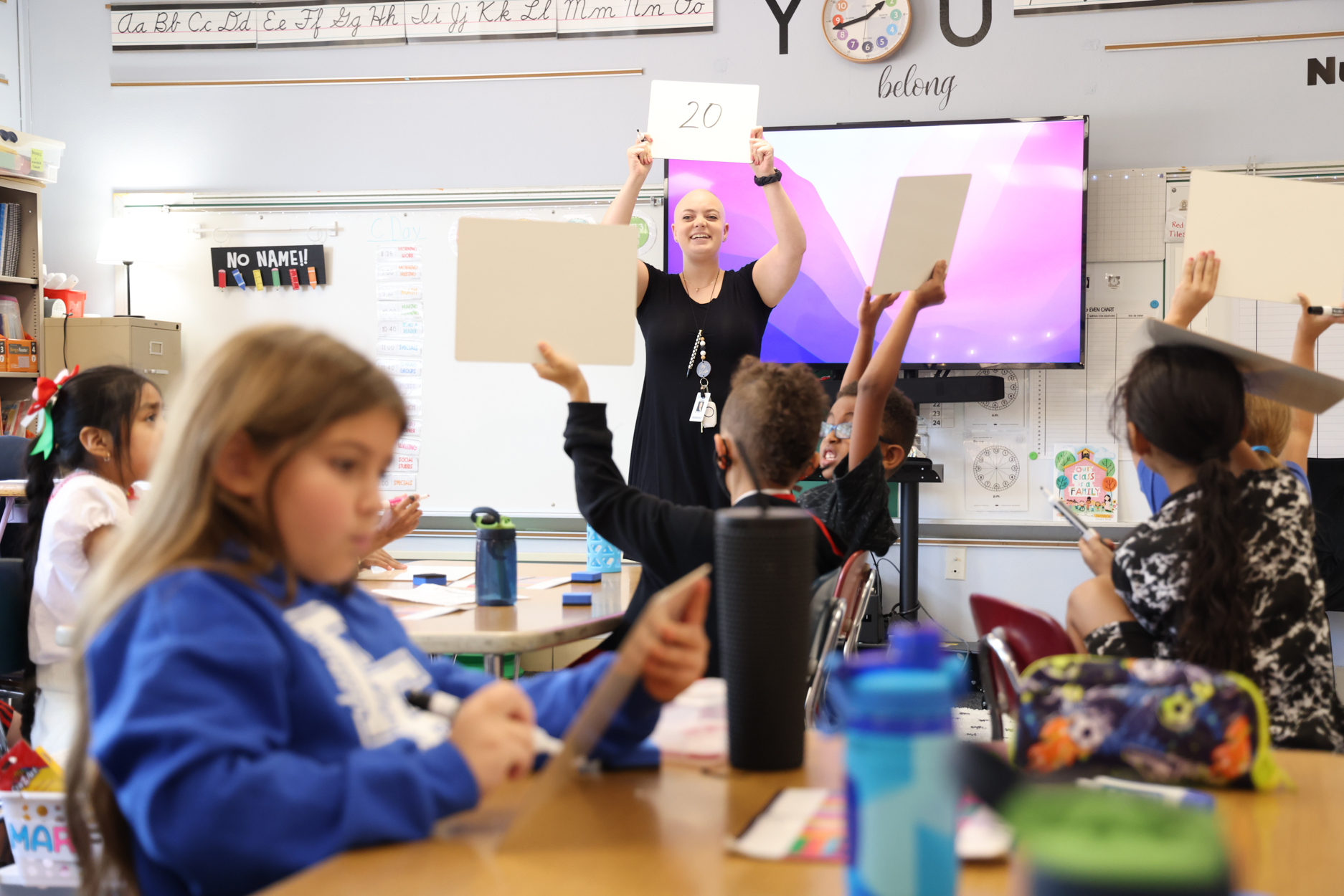 It's been 15 years since Isabel DiSalvo was in Room 109 at Bridgeway Elementary School. Back then, she was a first grader in Ms. Sam Sokolowski's class. Today, she is a second grade teacher in the same classroom.
She remembers almost everything about her first grade year: where she sat in the classroom, what the lockers looked like and how the technology is now just a little bit different. But more than anything, she remembers how she felt in that classroom.
"When setting up my classroom this summer, I tried to bring back that feeling of a very welcoming and happy place to be," she said. "This was a place I wanted to come to every day and I really wanted to build that for my students."
DiSalvo graduated from Pattonville High School in 2018 and then attended Murray State University to study elementary education. Returning to Bridgeway is a dream come true.