District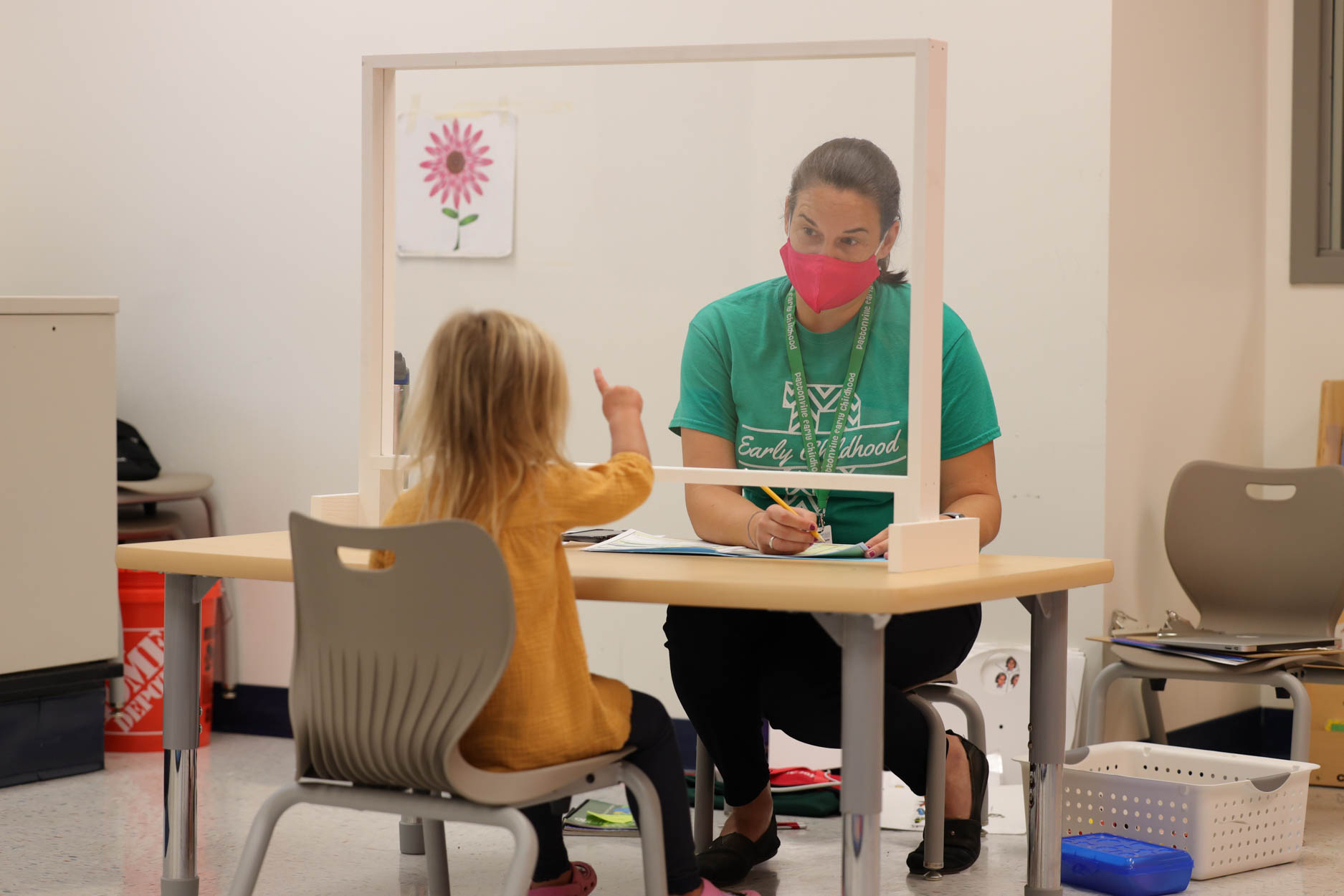 Pattonville Early Childhood
offers free developmental screenings for children ages 3 months to 5 years old who have not entered kindergarten.
The screenings are conducted through the
Pattonville Parents as Teachers
program and a specially trained screener will use the Ages and Stages Questionnaire tool to gather information about your child's development.
District
School district watching finances in wake of COVID-19 revenue losses, expenses
The Pattonville School District's tax rate for homeowners will remain unchanged from the previous year after the board of education voted on Sept. 25 to approve proposed tax rates for the 2020-2021 school year. The residential rate will continue to be lower than the rates for agricultural, commercial and personal property, as promised to voters when they approved the Proposition P tax rate increase in 2013. At the time of the election, the district promised to limit the residential tax rate increase for as many years as possible. Proposition P allowed the district to levy up to 99 cents, but the district has kept its commitment, limiting the increase to 35 cents per $100 of assessed valuation for homeowners for the last seven years.