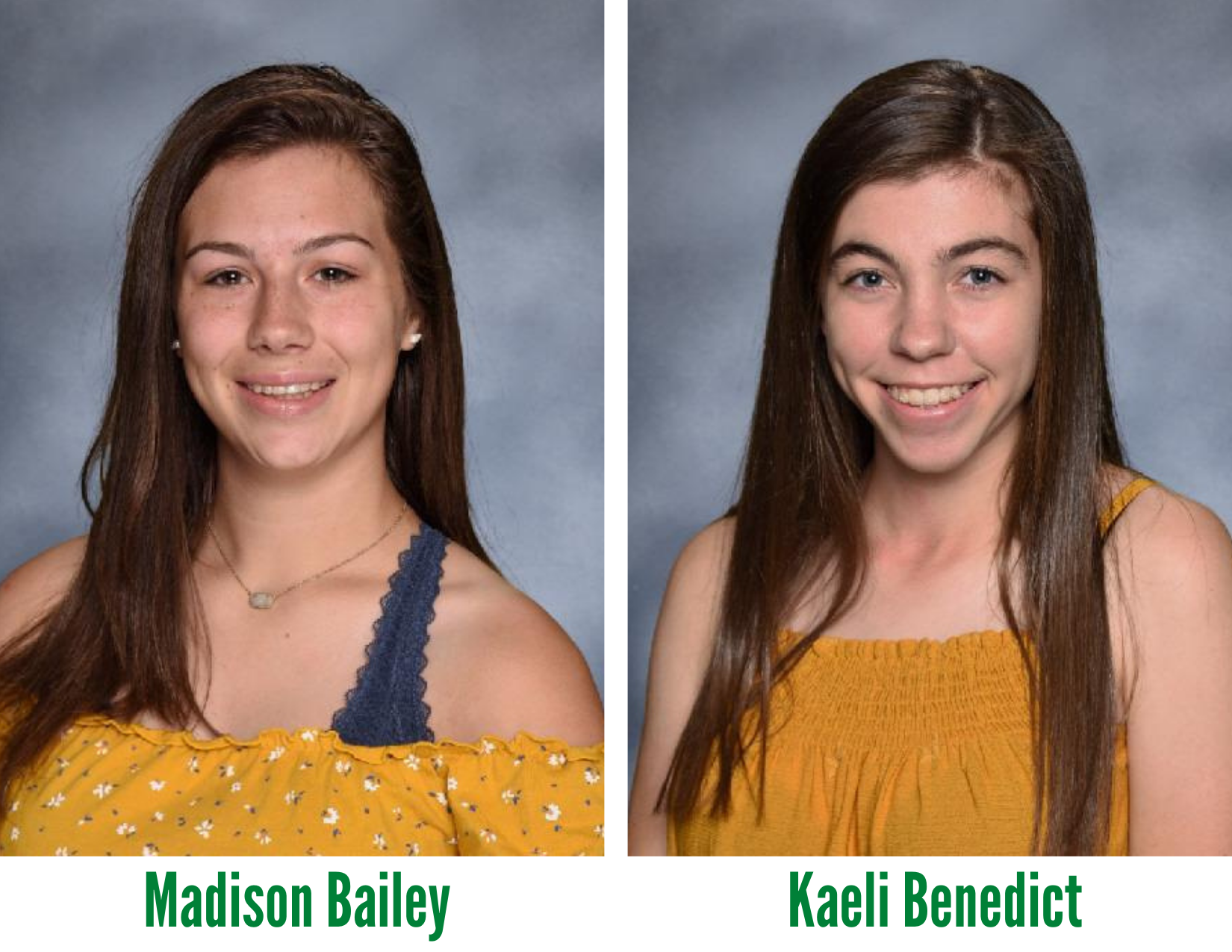 Two Pattonville seniors signed letters of intent to play college-level athletics next year. Madison Bailey signed to further her softball and academic careers at Kaskaskia College, and Kaeli Benedict signed to play women's soccer and pursue her degree at Missouri State University.
At Pattonville, Bailey has been recognized as a four-time all-conference player, was named to the all-district and the academic all-conference teams twice, and earned St. Louis Post-Dispatch all-metro team honors.
On Pattonville's soccer team, Benedict was recognized on the United Soccer Coaches national all-midwest region team and was named to the St. Louis Post-Dispatch all-metro third team, all-state Class 4 first team and all-conference first team. She was named all-Missouri regional offensive player of the year in 2019.