District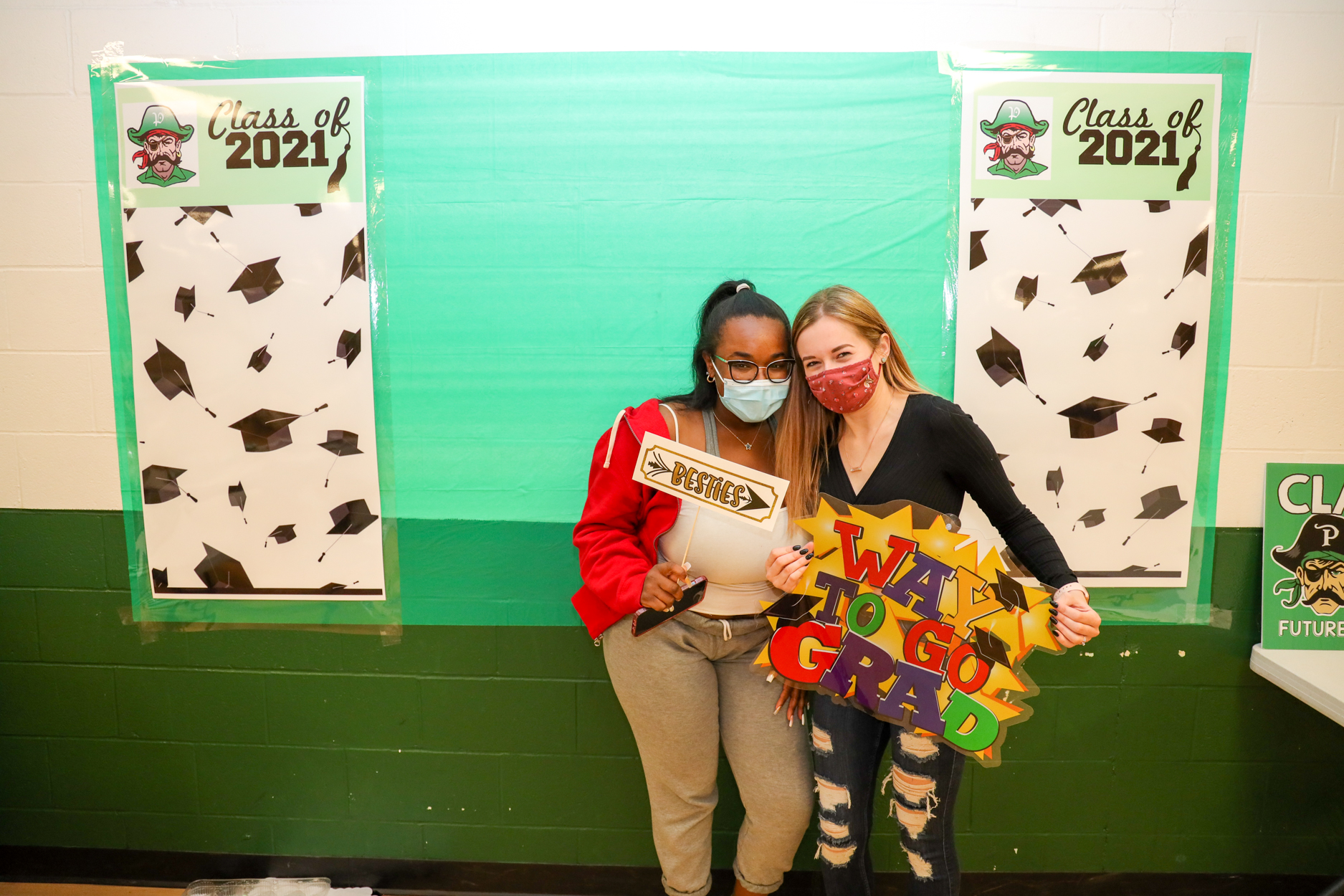 Pattonville High School held a Senior Celebration during all lunches on May 12 and 13.
"We're celebrating the seniors and all of their plans for next year, whether that's college, the military, or starting a work career," college and career preparation counselor Michelle Luraschi said.
National College Decision Day was May 1, but Pattonville's version had more of a focus on celebrating all seniors for making it through this difficult time and less on where they are going to school for the next four years.
District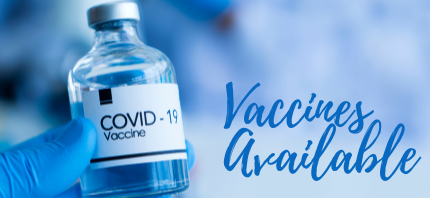 Dear Pattonville families and staff,
Thanks to a partnership with the Pattonville Fire Protection District, Pattonville is offering a vaccine clinic specifically for Pattonville families and students ages 12 and older. Pattonville fire department representatives will be on hand to administer the Pfizer vaccine, which is authorized by the federal Food and Drug Administration (FDA) for use on students aged 12 and older. 
The first vaccine clinic will be held from 4 to 8 p.m., Thursday, June 3 in the gymnasium at Pattonville High School, with a follow up clinic for the second dose on Thursday, June 24. Appointments are available by pre-registration only at the following link: http://bit.ly/PSDvaccines6-3-21.