District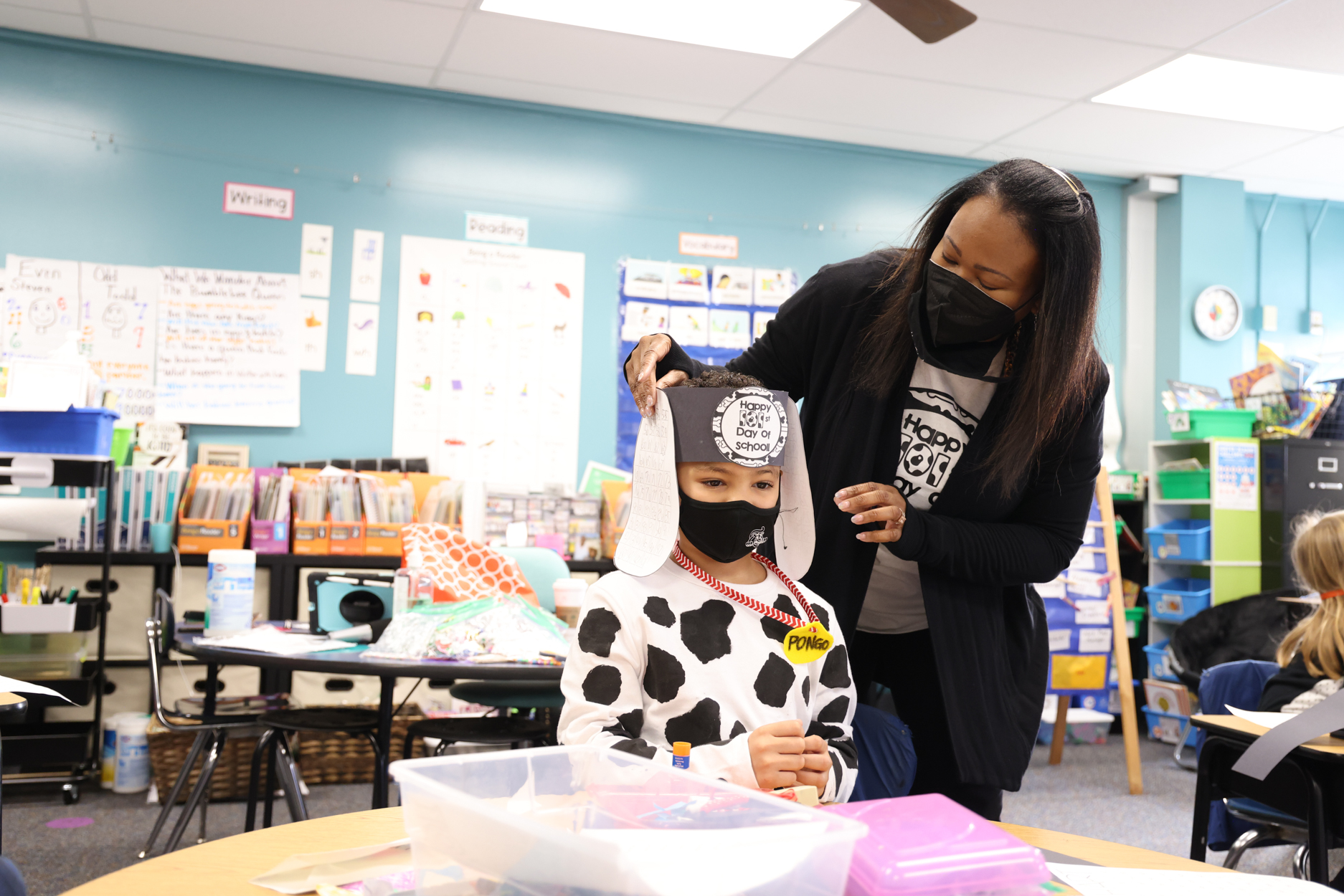 The first graders at PAW-kwood … ahem, I mean Parkwood Elementary celebrated the 101st day of school with a 101 Dalmatian Celebration.
Students had a dress up day and wore black and white clothes and created their own dalmatian headbands and Froot Loop dog tags this morning. Each activity made students practice counting to 101.
District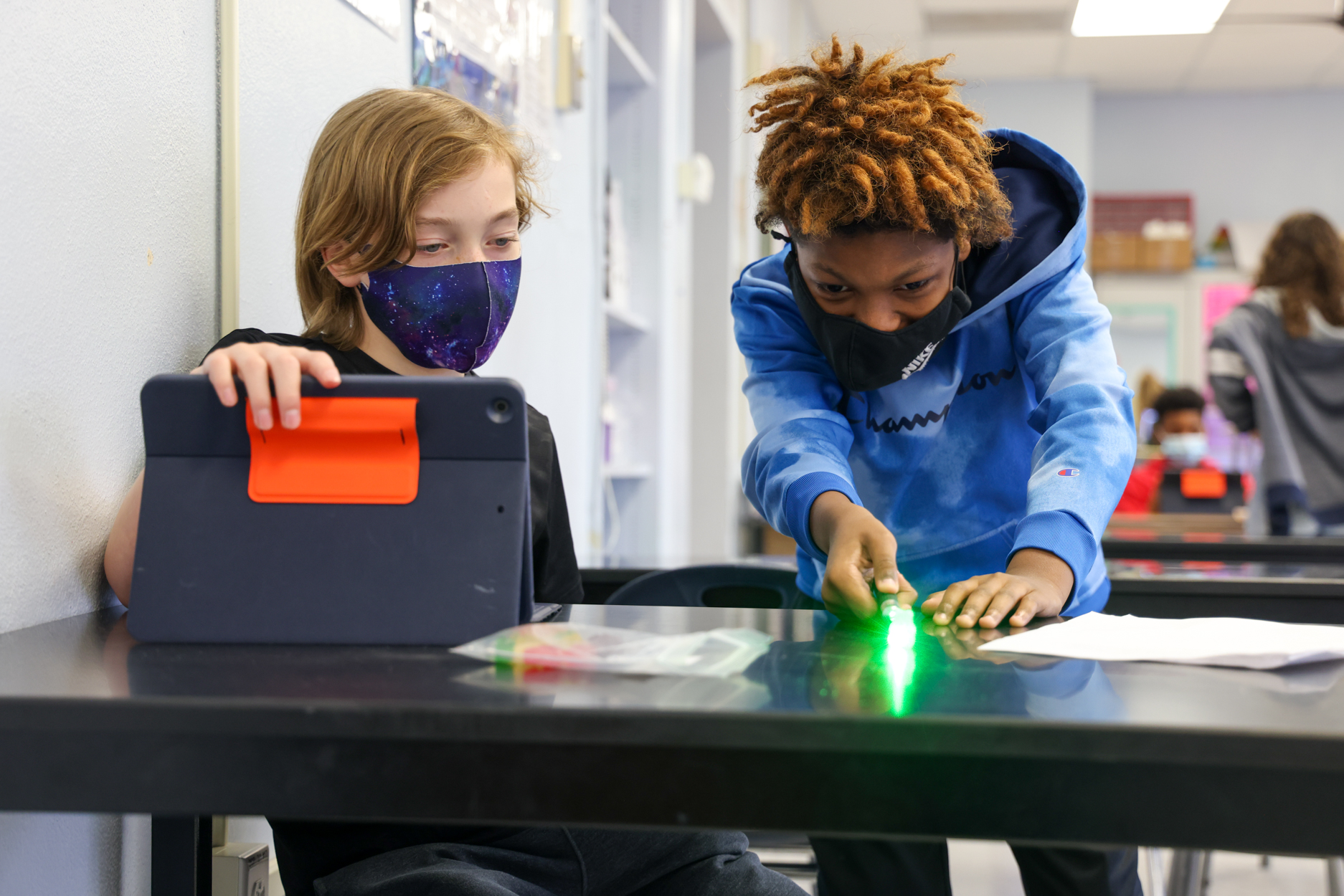 You can't play with your food, but there's no rule about learning with it. Students at Rose Acres Elementary School, Holman Middle School and Pattonville High School all used food as part of lessons today.
District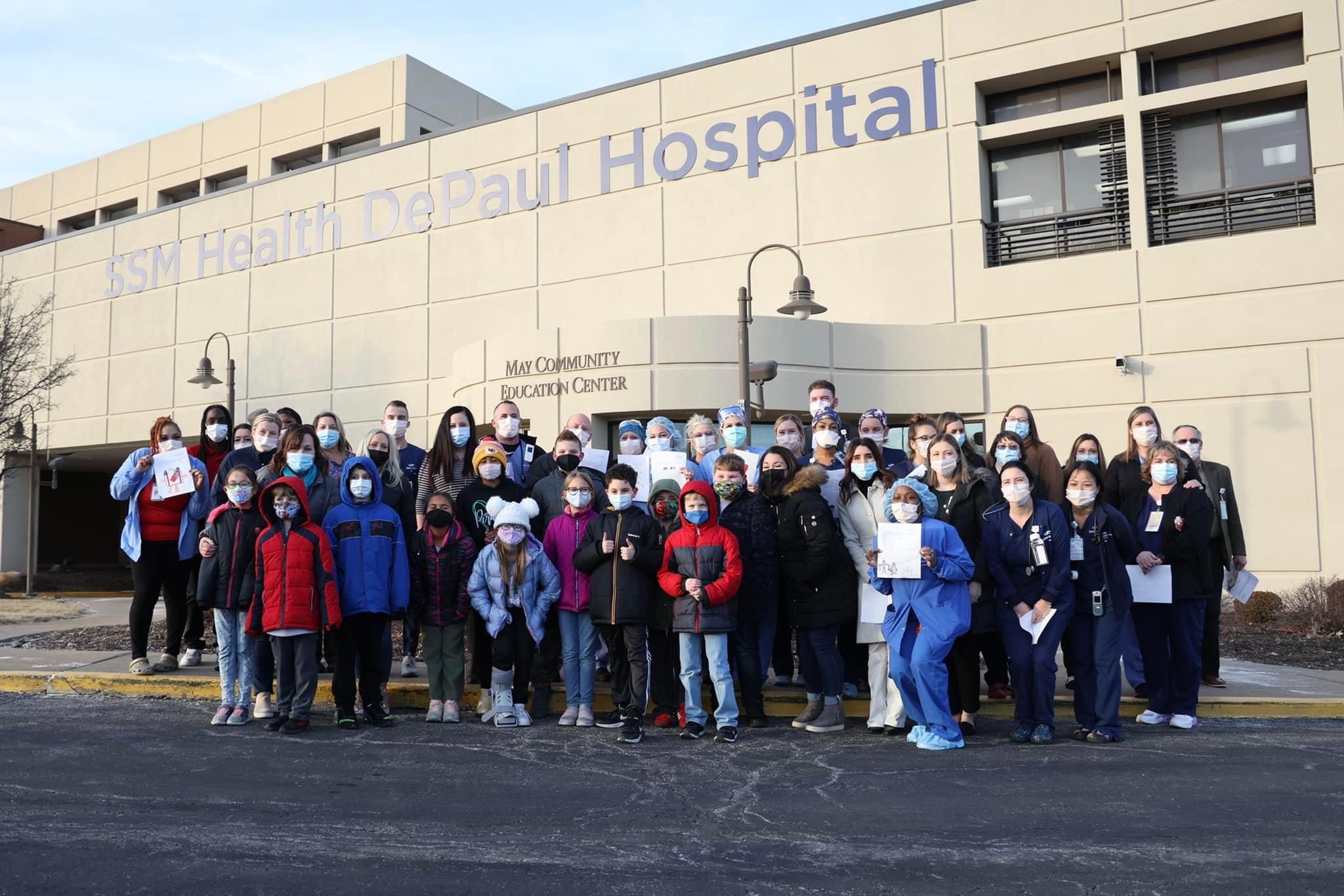 Fourth grade students from Rose Acres Elementary delivered thank you letters to health care workers at
SSM Health DePaul Hospital - St. Louis on Monday, Jan. 25, 
after school. They chose to write letters of gratitude to health care workers for a class project as part of a month of kindness and practicing their letter writing skills. Their fourth grade teachers are Grace Burgos, Kirstie Hummert and Mary Spitzmiller.
Pattonville School District
11097 St. Charles Rock Road
St. Ann, MO 63074
(314) 213-8500
Documents
Seasonal Links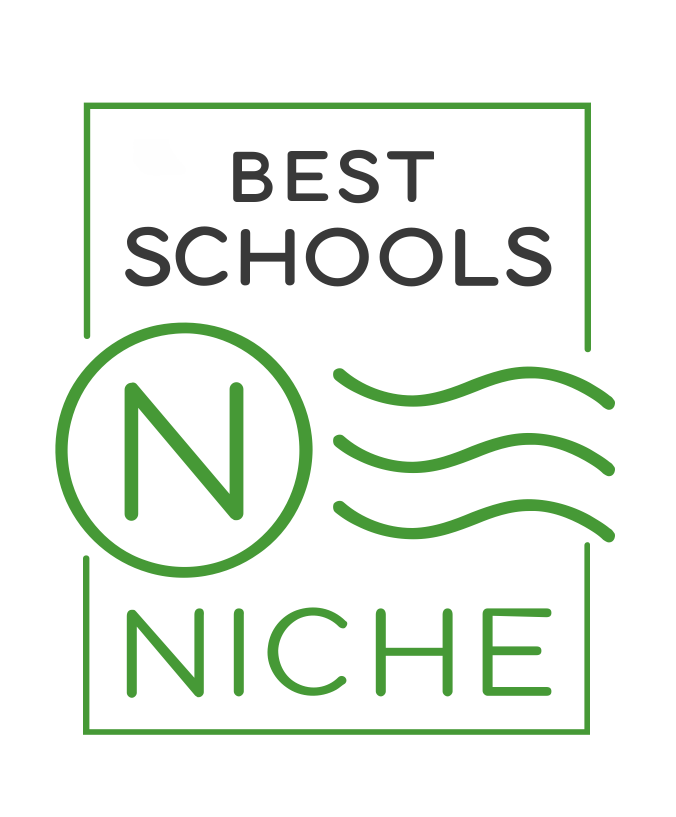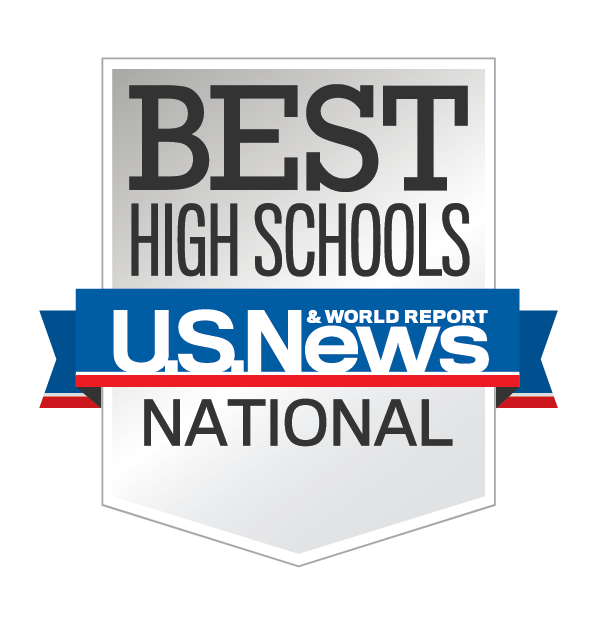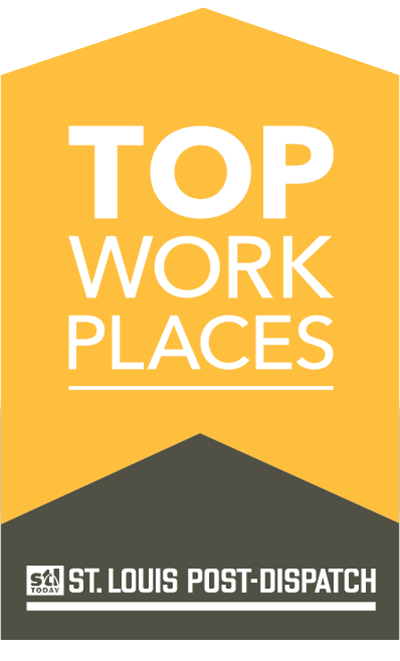 Upcoming Events
Student Artwork Spotlight