Category:

District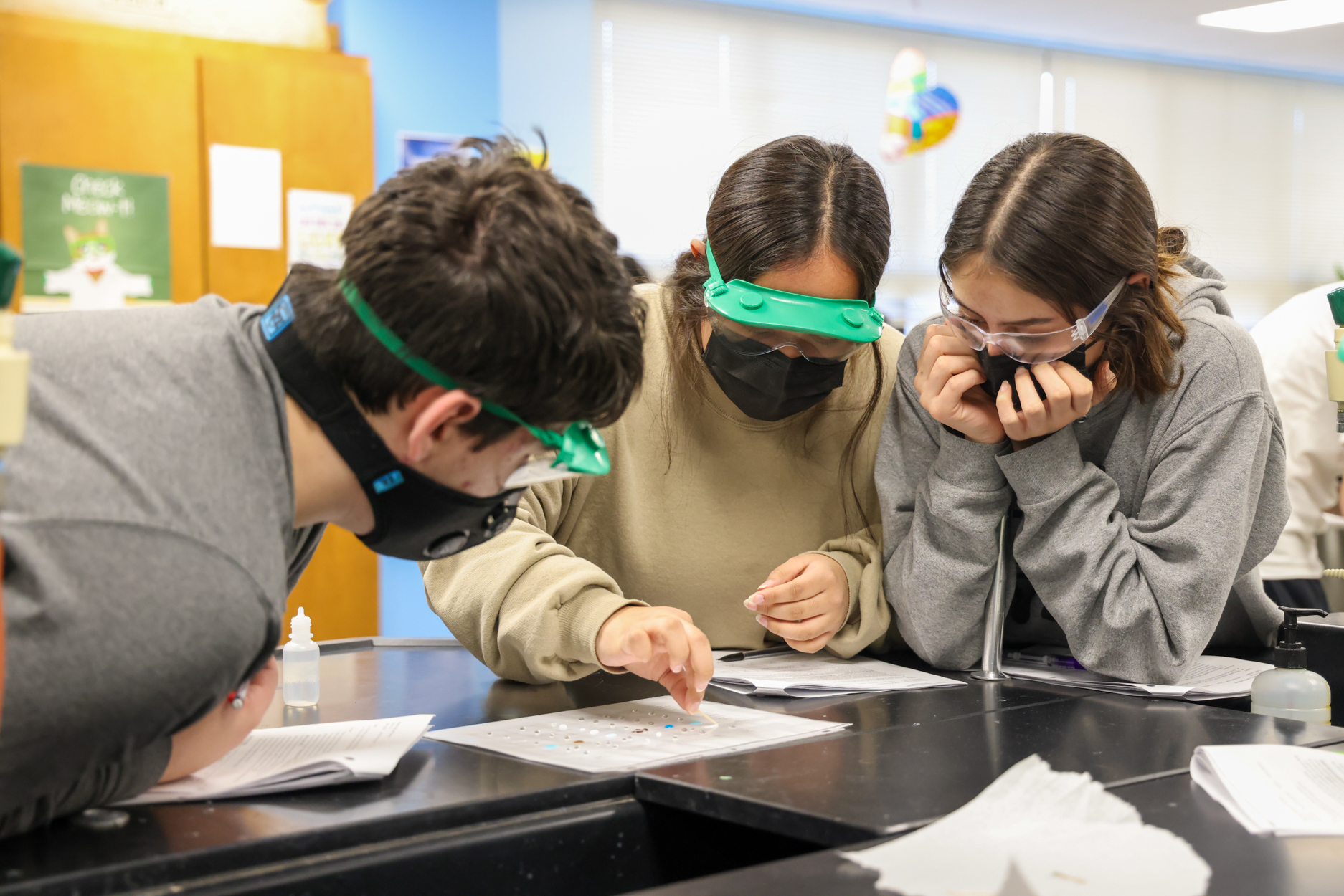 Chemistry students at Pattonville High School did a microscale lab on Tuesday. They took one drop of 13 different solutions and mixed it with one drop of each of the other solutions to see if a reaction took place. The color changes for some were pretty dramatic.
"Microscaling labs are popular because the students still see the reaction, but it cuts way down on waste and resources needed for each lab," chemistry teacher Rebecca Byrne said.
Category:

District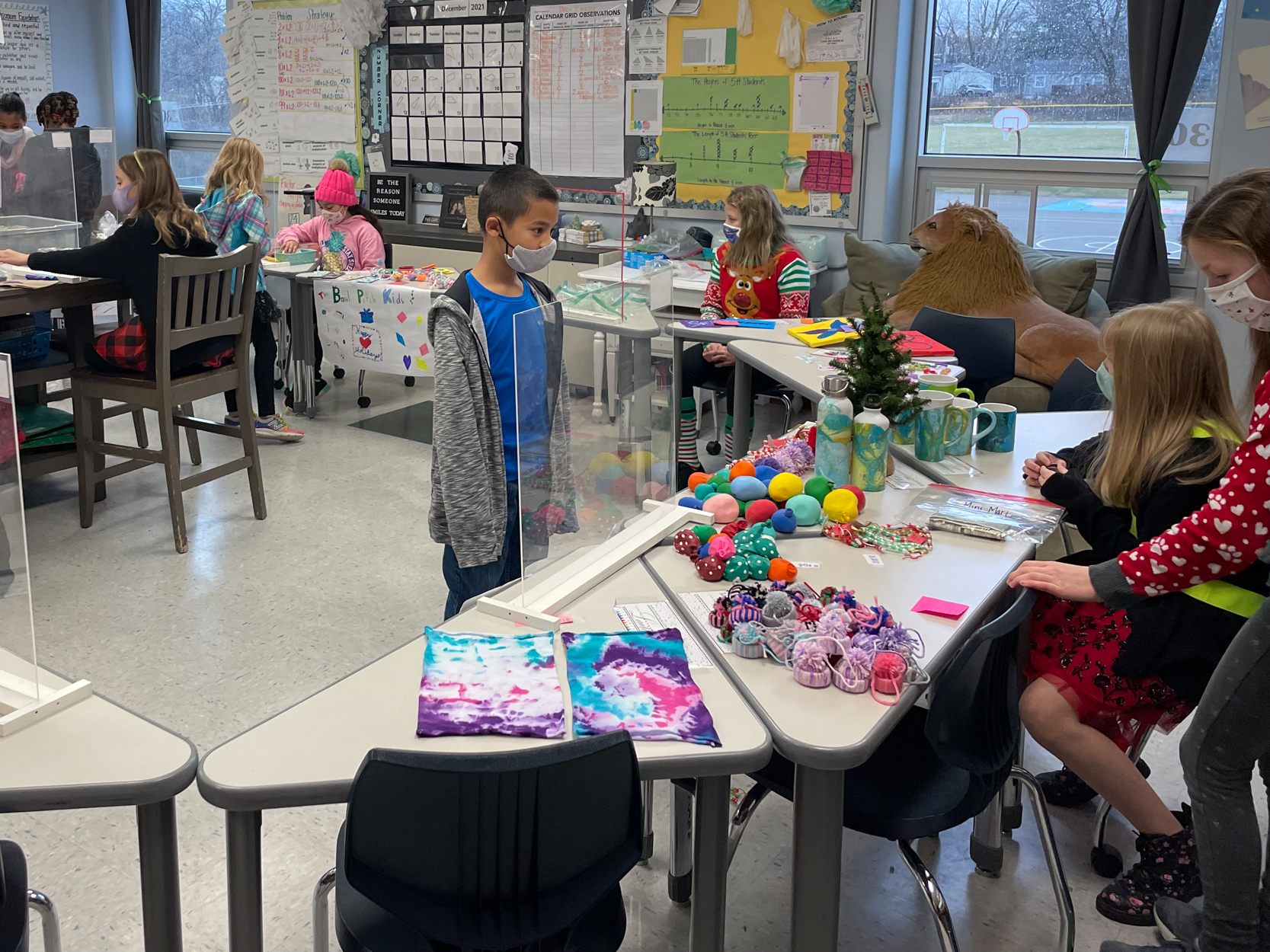 Fifth graders in Carrie Heine's class at Rose Acres Elementary raised $400 during their Market Day event and donated all the proceeds to Loaves and Fishes, a local charitable organization.
Heine teaches the students using a project-based learning method and recently completed a unit about personal and business finance. Through their learning journey, they also learned about philanthropy.